Cenco Roofing
For over
10 years

, we have provided peace of mind through roofing solutions throughout

Denver

Cenco Roofing is nothing without the local community it serves. Located in Denver, Cenco Roofing sources locally, invests locally, and contributes to the community with high-quality roofing and transparent, honest, and customer-driven communication.
How can we help you today?
4.9 out of 5
with 408 reviews
4.76 out of 5
with 134 reviews
4.8 out of 5
with 227 reviews
5.0 out of 5
with 17 reviews
Start a project with a local
Denver roofing company
No small print. No special clauses. We stand behind our work.
Company Overview
We provide
peace of mind

through roofing solutions

Here today. Here tomorrow. Here when you need us.
Dedicated to quality construction
Our commitment to the local community is reflected through our high-quality roof repair services and gutter protection.
Safe installations with trained and certified labor
Every Cenco Roofing installer is a professional, certified, licensed, and bonded roofer from the greater Denver area.
Committed to excellent service for our customers
We're local through and through, meaning if there are any issues, we'll address them with transparent and honest communication.
Committed to our employees and our community
Coloradans deserve a roofing company that hires local installers and is consistently involved in the community it calls home.
Quality construction with certified labor
National Roofing Contractors Association
ProCertified
Denver has over 7,000 roofing companies in the market. However, Cenco Roofing stands out as one of the few Denver-based companies employing NRCA-certified crews. Not only must every Cenco installer pass a written exam, but each must pass a hands-on master performance exam. This rigorous training process ensures that home and business owners receive assistance from experienced workers specializing in roof system installations.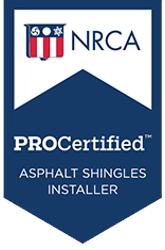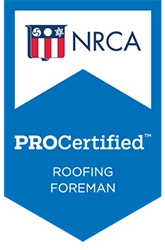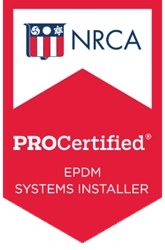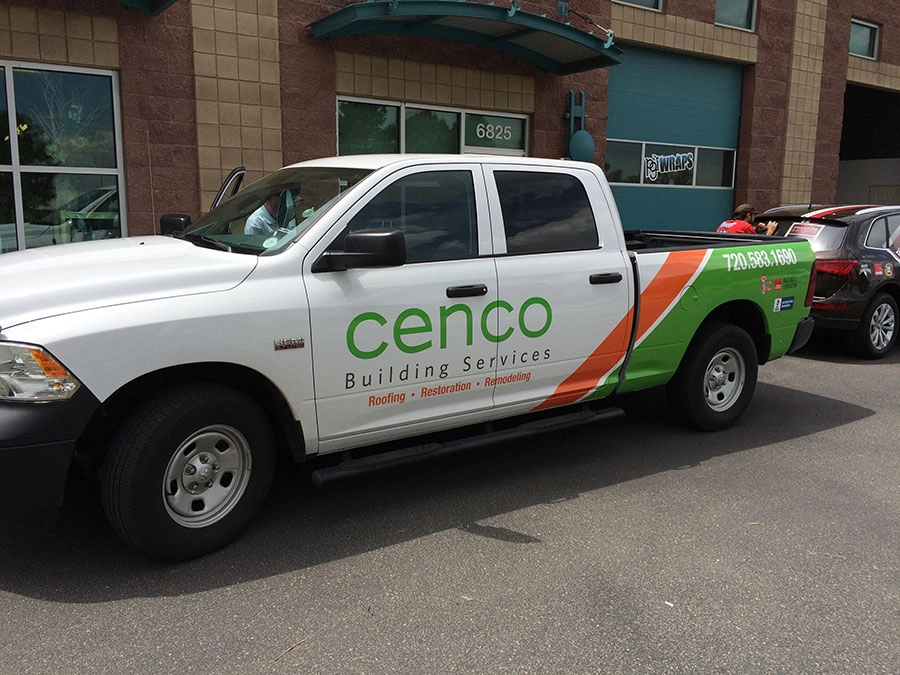 Committed to our community
Provided over
67

no-cost roof replacements & repairs

While other roofing companies live outside the area and are unavailable after installation, Cenco Roofing is wholly committed to our Denver community. We back up support by donating 2% of our annual top-line revenue to charity to provide customers with the same quality service they otherwise couldn't afford through traditional channels. We partner with Rebuilding Together Colorado, a charity that helps provide safe communities by repairing homes and rebuilding lives.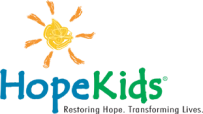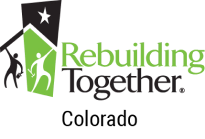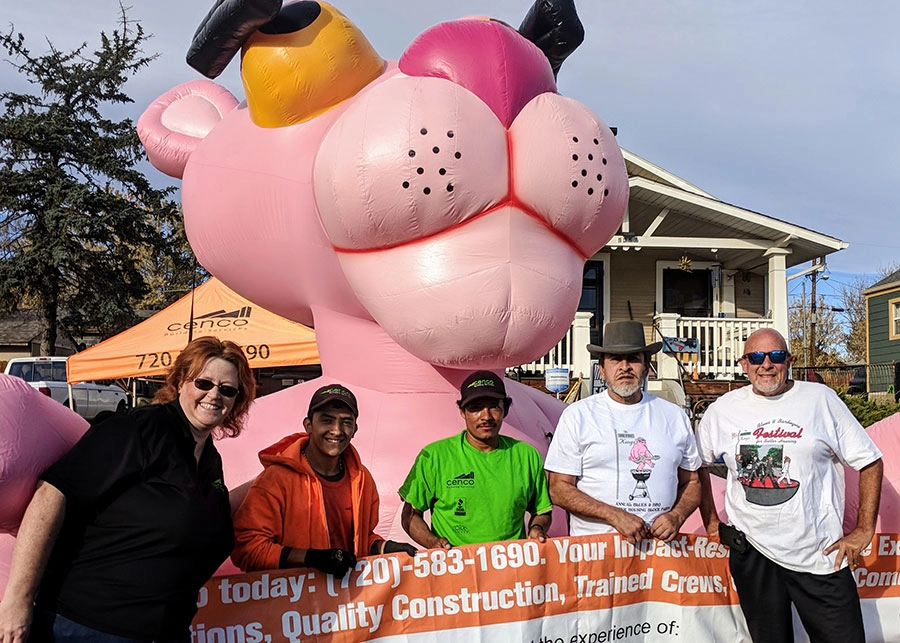 Dedicated to quality construction
Rebuilding Denver with over 9,000 roofing service projects
Look through our roofing projects we've completed in Denver over the last 10 years.
Service Area
Proudly serving our fellow homeowners in Denver and surrounding areas
Cenco Roofing calls Denver home, but we also make it a point to serve those in the surrounding regions.
View All