Trusted resource for gutter installation
Gutter replacement company for Colorado
Are your gutters showing signs of wear and tear? Cracks, holes, rust spots, sagging or even nails or screws on the ground are all indicators that it's time for gutter replacement. Cenco Roofing has been a trusted resource for gutter installation in Colorado for 10+ years – so you know you can trust them to do the job right. Replacing your gutters offers many benefits: from protecting your home from water damage to increased curb appeal and a perfect match with your new roof replacement. Don't wait – contact Cenco today for professional gutter company services! Let us help keep you safe and secure with our top-notch gutter replacement services.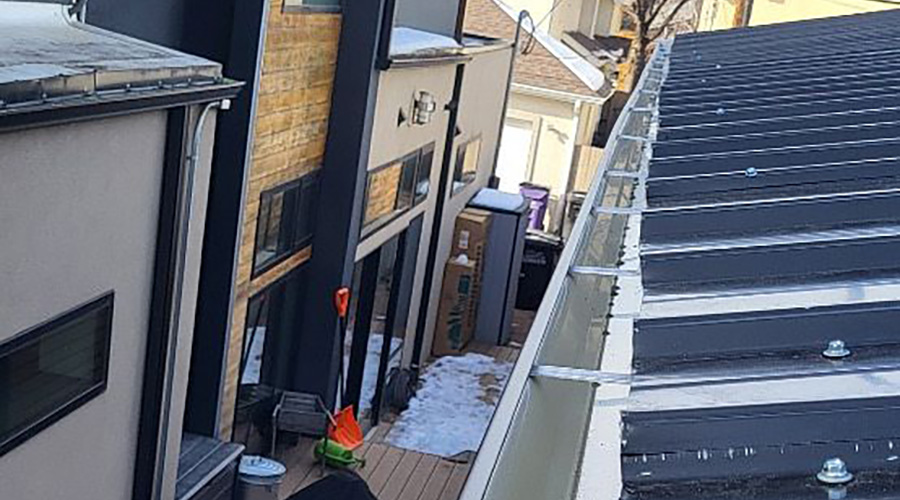 Cenco's gutter screens solutions
Gutter guards & cover installation for Colorado
Are you tired of constantly having to clean out your gutters? The solution is here! Cenco, the experts in gutter protection, offers gutter screens that sit on top of your gutters and filter out debris. Gutter guards eliminate debris from entering your gutters, reducing the need for frequent cleaning and preventing clogged gutters. With Cenco's superior gutter guards, you can rest easy knowing that your home or business is protected from unnecessary maintenance and damage caused by clogged gutters. Get the peace of mind you deserve with Cenco's gutter guard solutions today.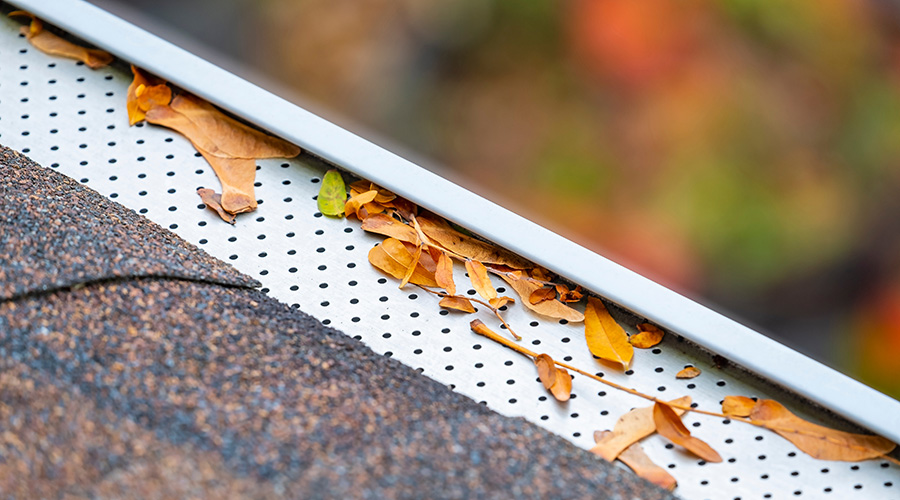 Don't wait for problems
Gutter repair services for Colorado
Does your home need gutter repair? Look no further than Cenco Roofing! With 10 years of experience in Colorado, we will inspect your roof and gutters with a free 72 point inspection to identify any potential issues. Gutter repair can maximize the life of your roof and gutter service, reduce costly home repairs, and avoid outdoor hazards like water damage or flooding. Signs that you need gutter repair include sagging or improperly-pitched gutters and loose gutters pulled away from the roof. Don't wait for problems – contact Cenco today for expert gutter repair services!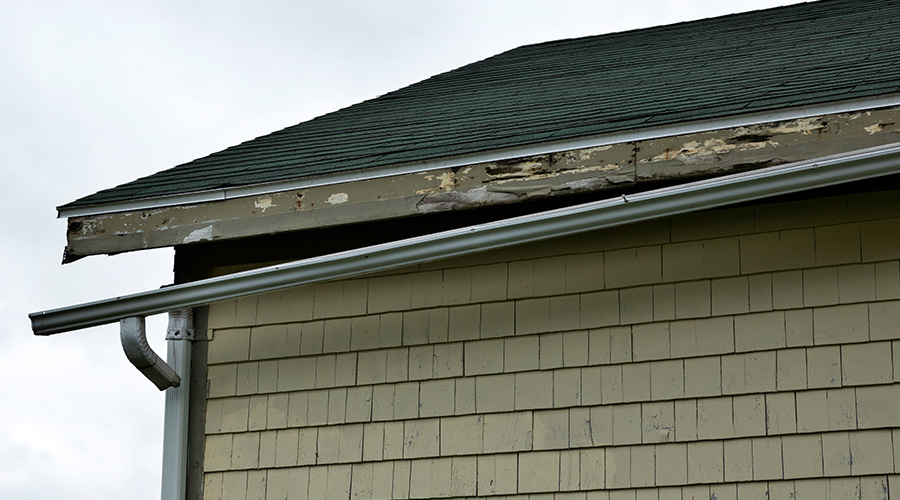 Quality construction with certified labor
National Roofing Contractors Association
ProCertified
Denver has over 7,000 roofing companies in the market. However, Cenco Roofing stands out as one of the few Denver-based companies employing NRCA-certified crews. Not only must every Cenco installer pass a written exam, but each must pass a hands-on master performance exam. This rigorous training process ensures that home and business owners receive assistance from experienced workers specializing in roof system installations.