Trusted resource for attic insultation
Colorado attic & home insulation services
Are you in Colorado and wondering why your energy bills are so high? Chances are, it could be due to insufficient attic insulation. Cenco Roofing is here to help! Our certified, licensed, insured and highly trained installers can provide top-notch home insulation services that will keep your home warm in the winter and cool in the summer – all while helping you save money on monthly energy costs. Energy bills shouldn't have to be painful in the summer or the winter. Don't wait – let us take care of your attic and home insulation needs today!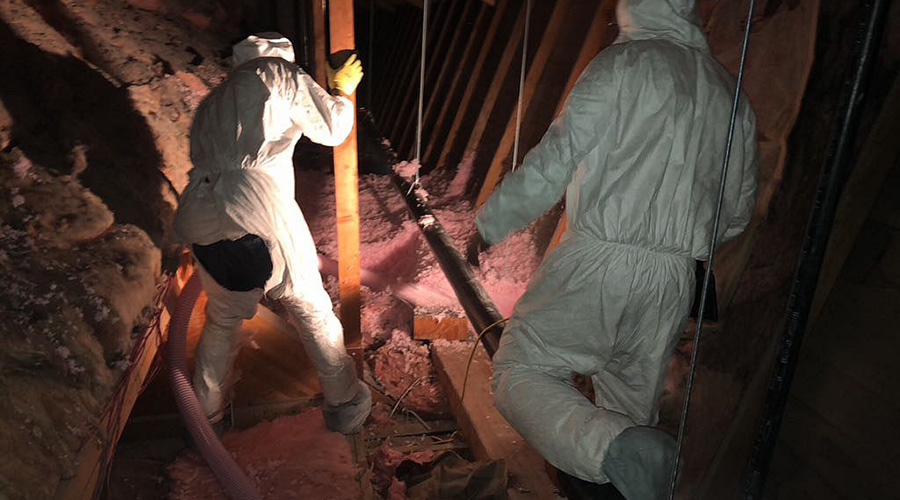 Invest in attic insulation services
Benefits of proper attic & home insulation for Colorado
With Cenco, you can achieve improved interior temperatures, reduced HVAC load, upgraded home value and lower energy bills. For over 10 years, we have been the insulation leader in Colorado. Our energy efficient insulation will help protect your property from the hot summers and cold winters to make sure that your family is comfortable all year round. We offer a variety of attic insulation solutions—including radiant barrier insulation—to keep your home at the perfect temperature and reduce those expensive energy costs. Don't wait any longer to invest in attic insulation services from Cenco! Contact us today to get started on improving the efficiency of your Colorado home!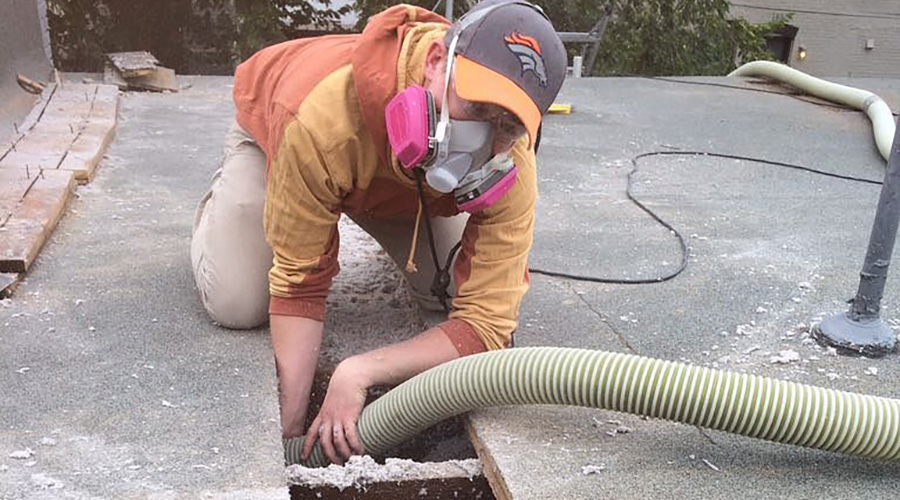 Contact us today to get started
Receive a free 72 point attic & roof inspection
Energy bills have you sweating? Temperatures in Colorado often change drastically, and attic insulation can be a big help. Don't worry, Cenco Roofing is here to help! Our free 72-point inspection will check for house recon, roof inspection, attic insulation, intake ventilation, exhaust vents and interior damage. We'll identify the source of your problem and provide the best solution based on your budget and expectations. With over 10 years' experience providing attic insulation solutions in Colorado, Cenco Roofing is the perfect choice for all your home's needs! Contact us today to get started.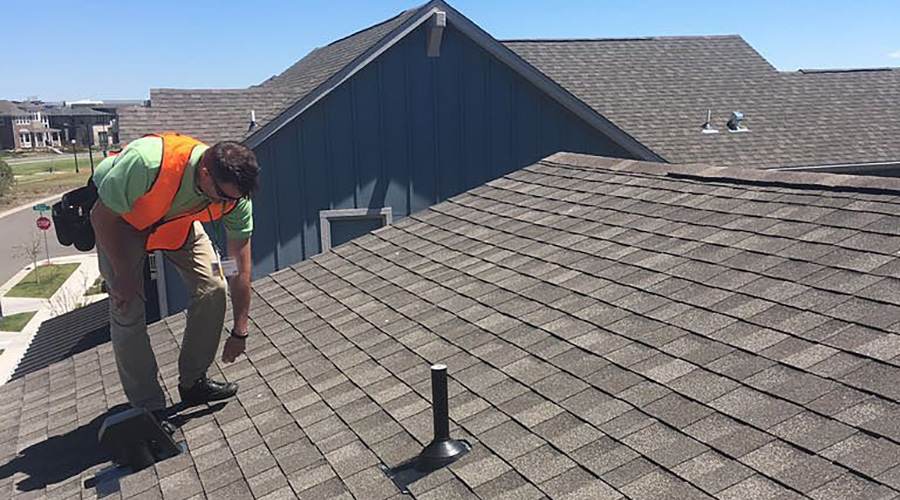 Quality construction with certified labor
National Roofing Contractors Association
ProCertified
Denver has over 7,000 roofing companies in the market. However, Cenco Roofing stands out as one of the few Denver-based companies employing NRCA-certified crews. Not only must every Cenco installer pass a written exam, but each must pass a hands-on master performance exam. This rigorous training process ensures that home and business owners receive assistance from experienced workers specializing in roof system installations.