4.9 out of 5
with 541 reviews
4.76 out of 5
with 134 reviews
4.8 out of 5
with 227 reviews
5.0 out of 5
with 17 reviews
Your roof is in the right hands
Local colorado roofing company services
Are you in need of local roofers or a roofing contractor? Look no further than Cenco Roofing. For over the last 10 years, Cenco has been providing Colorado homeowners with roof restore & repair, roof replacement and storm damage replacement services. Each service begins with a free 72 point inspection to identify the best solution for your roof. This inspection includes house recon, roof inspection, attic, intake and exhaust vents and interior damage assessments. With Cenco Roofing you can count on peace of mind knowing that your roof is in the right hands.
Schedule your roof repair service today
Restorative roof repair services for Colorado
Are you facing the dilemma of having to replace your roof or just opting for a quick fix? Don't let your shingles determine that decision. With Cenco Roof Restore, you don't have to settle for just a short-term repair. Our roof repair services not only fix any roof issues but also extend the life of your roof by up to 12.5 years, maximizing its value and delaying the cost of a full replacement. Don't delay! Schedule your roof repair service today for long-lasting results.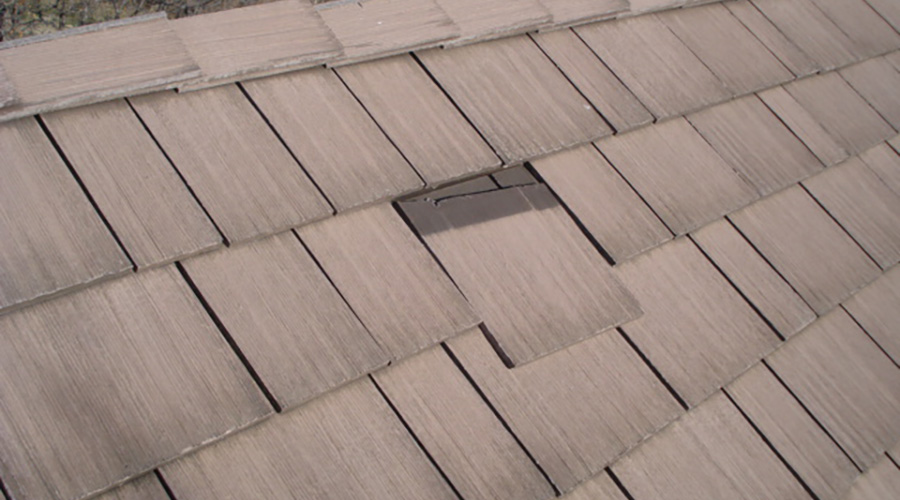 Bonded and certified by NARCA Pro Certified
Colorado roof replacement services
Say goodbye to roofing worries with Cenco Roofing! Our team of experienced professionals have been providing roof replacement services for over 10 years. We use only the highest quality materials from Owens Corning and GAF, ensuring your roof will last you for years to come. Plus, all our installers are licensed, bonded and certified by NARCA Pro Certified. So, when you're looking for an expert roof replacement cost saver, look no further than Cenco Roofing!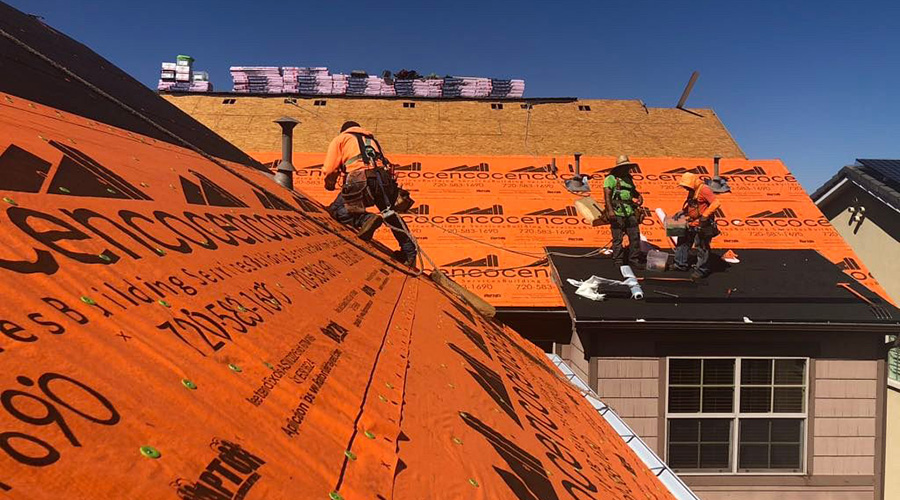 Cenco Roofing is the perfect choice
Roof storm damage replacement services for Colorado
If you have experienced hail damage on your roof, Cenco Roofing is the perfect choice. We are a local Colorado roofing company with over 10 years of experience dedicated to helping our customers with roof storm damage. We are proud to provide quick and accurate hail damage inspections that will get you the results you need. Our certified roofers will ensure that your roof is repaired correctly, so your home and family are safe from any future hail storms that could come through Denver.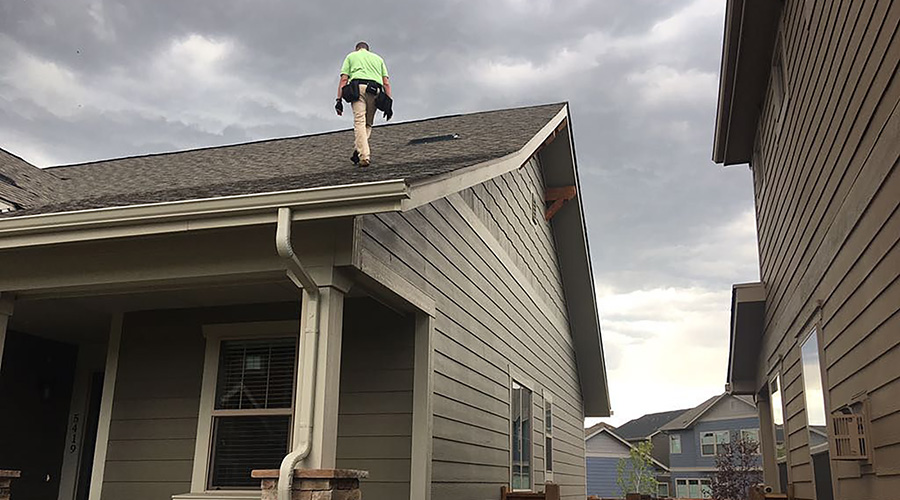 ---
Quality construction with certified labor
National Roofing Contractors Association
ProCertified
Denver has over 7,000 roofing companies in the market. However, Cenco Roofing stands out as one of the few Denver-based companies employing NRCA-certified crews. Not only must every Cenco installer pass a written exam, but each must pass a hands-on master performance exam. This rigorous training process ensures that home and business owners receive assistance from experienced workers specializing in roof system installations.