Years of experience and knowledge about roof storm damage
Colorado roof storm damage services
When roof storm damage is suspected, an inspection from a local roofer is needed. Cenco Roofing has been the trusted roofing contractor for more than 10 years in Colorado and provides exceptional roof storm damage inspections. With years of experience and knowledge about roof storm damage, we can provide homeowners with accurate information to assess roof damages caused by hailstorms. We will inspect for storm damage and provide roof repair services when necessary. Don't trust the roofing companies that come in from outside Colorado, choose an experienced local roofer like Cenco that has the certifications that ensure a successful solution!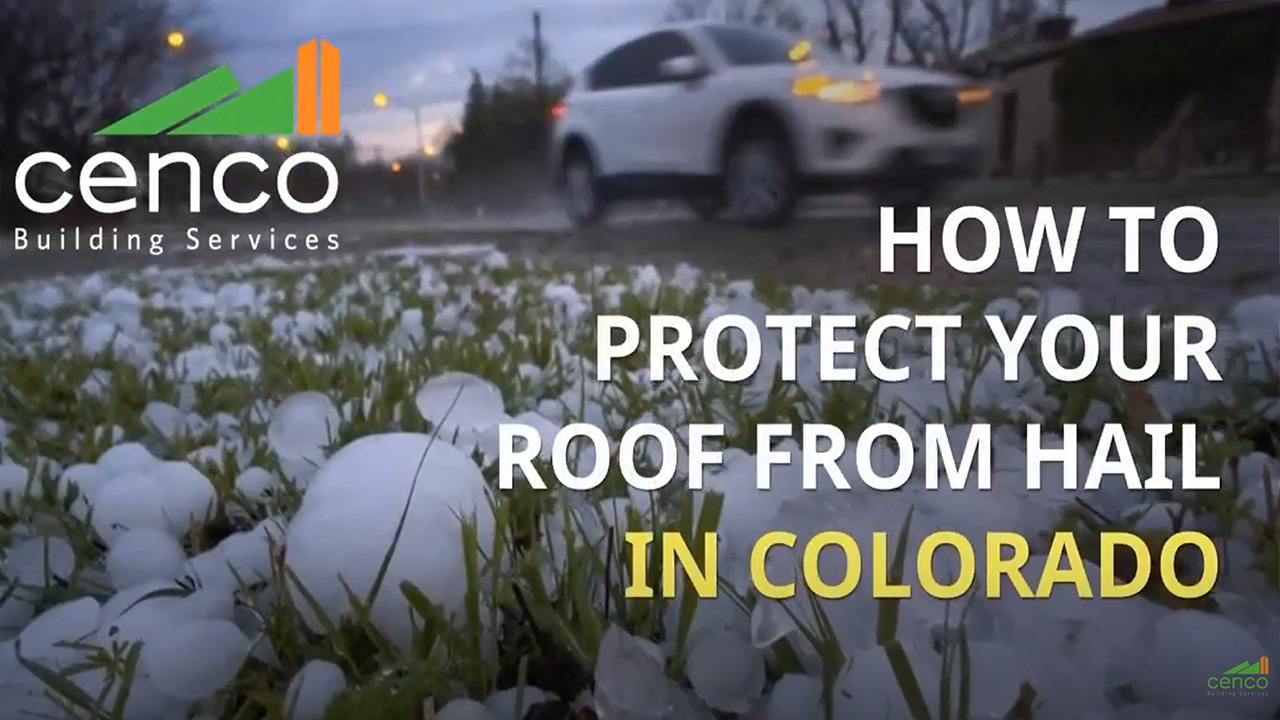 Contact Cenco roofers today for professional roof maintenance
Roof hail damage replacements for Colorado
When it comes to roof hail damage, don't wait until the roof collapses in order to repair it. Extreme weather conditions can be quite damaging and roof repair or roof replacement is necessary. If you suspect roof hail damage, inspect shingles for missing pieces or hail-damaged ones, clogged or broken gutters and water not properly draining from the downspout. If any of these signs are visible, then it's time to take action. At Cenco, we can assess the type of repairs needed and get your roof back in shape! Repair your roof from hail damage promptly, as it is essential for protecting your home from further damages caused by extreme weather conditions.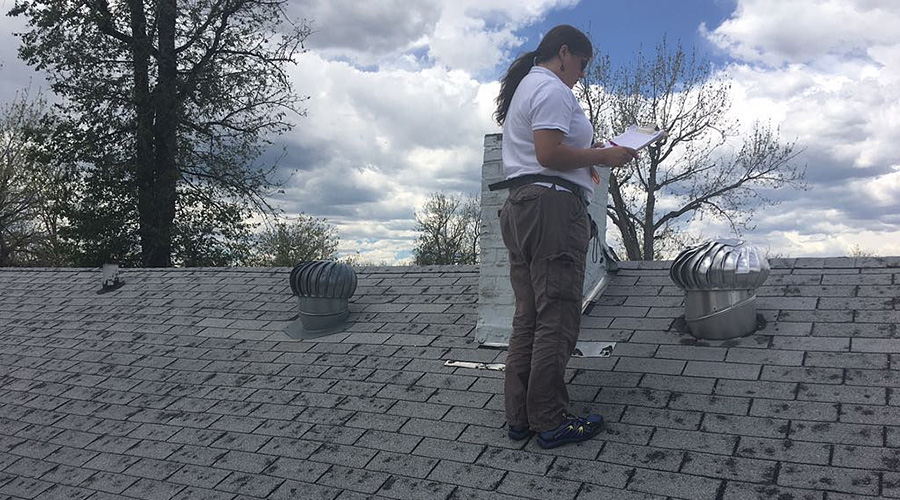 Contact Cenco roofers today for professional roof maintenance
Colorado roof wind damage replacements
Cenco roofing services specialize in roof wind damage and can help you recognize the signs of roof wind damage. Shingles that are already cracked or peeling are at major risk of being lost when winds exceed 60 miles per hour, resulting in granule loss and visible water infiltration. Don't leave your roof vulnerable to wind damage; let Cenco roofing experts inspect it today! With years of experience identifying roof wind damage, they can efficiently assess and repair any roof wind damage. Contact Cenco roofers today for professional roof maintenance and a safe, secure home!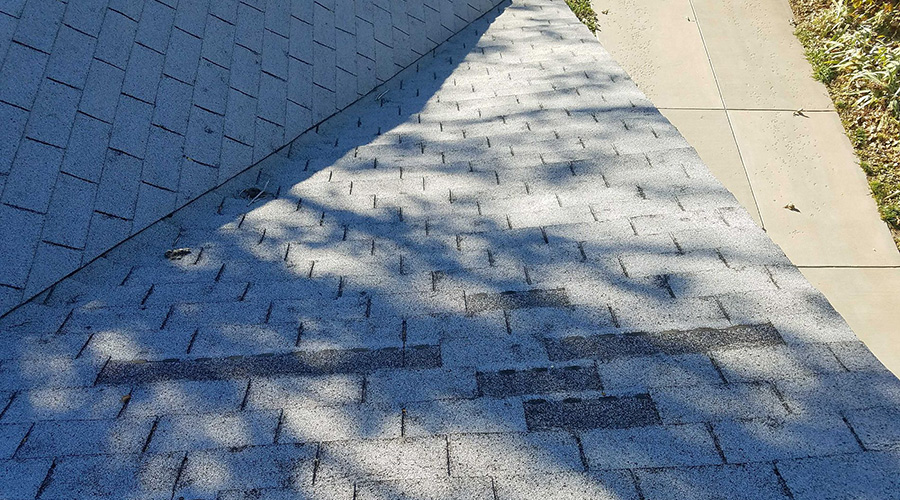 Quality construction with certified labor
National Roofing Contractors Association
ProCertified
Denver has over 7,000 roofing companies in the market. However, Cenco Roofing stands out as one of the few Denver-based companies employing NRCA-certified crews. Not only must every Cenco installer pass a written exam, but each must pass a hands-on master performance exam. This rigorous training process ensures that home and business owners receive assistance from experienced workers specializing in roof system installations.